About
One of my earliest childhood memories is getting a kids' cookbook from my parents and immediately wanting to start baking the lemon bars featured in it. Since then, my passion for baking has only grown stronger.
In the past 5 years, I have been trying new recipes and have been told I should open a bakery but have resisted. Fueled by my love for baking, the joy I see on peoples' faces when they eat my desserts, and wanting to have time to spend with my son Lex, I've decided to start selling individual desserts in hopes of moving into a true bakery setting in the near future.
Why Mama Ducky's? My son is enamored with his rubber ducky collection and I wanted a name that would remind me of why I am striving to succeed. So, here I am, the Mama Ducky!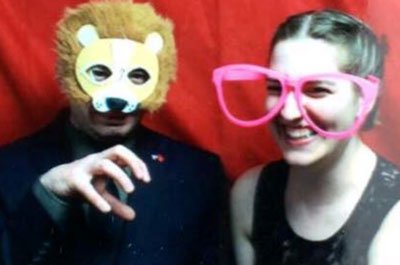 Contact Us
Phone:
414-949-0222
Hours of Operation
Monday- CLOSED
Tuesday- Special Orders Only
Wednesday- Special Orders Only
Thursday- Special Orders Only
Friday- 5:00pm – 8:00pm
Saturday- 8:00am – 2:00pm
Sunday- 8:00am – 2:00pm
Let me know what desserts you would love to see and I will make them come to life!